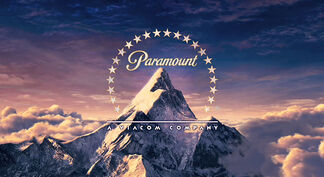 Paramount Pictures is an American film studio founded in 1912.
Paramount Pictures distributed DreamWorks Animations films from 2006-2012.
Over the Hedge is the first DreamWorks Animation film to be distributed by Paramount Pictures after the department of DreamWorks Pictures (whom was the former parent of DWA.) and Paramount is a subsidiary of Viacom.
Filmography