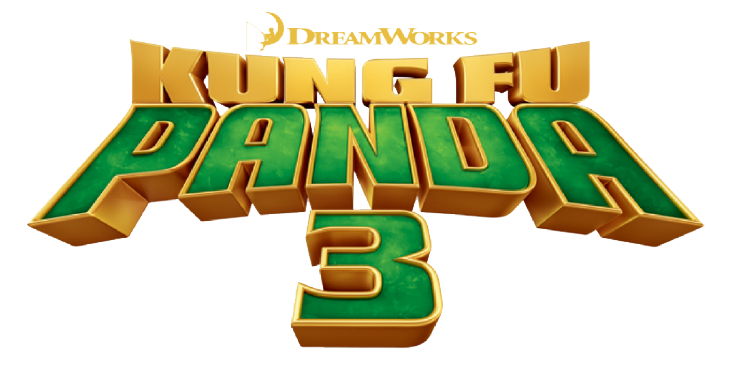 Kung Fu Panda 3 is an upcoming computer-animated comedy film, the sequel to Kung Fu Panda 2 and Kung Fu Panda, and the third installment in the Kung Fu Panda franchise. Recently it has been discovered that Kung Fu Panda 3 will be produced in China and it will be released on December 23, 2015.
In January 2015, it was announced the release date was updated to March 18, 2016.[1] On April 14, 2015, DreamWorks moved the release date up to January 29, 2016.[2]
Follow Kung Fu Panda 3 on Twitter!
Plot
Some minor details of the plot have been revealed from the DreamWorks site:
"The film follows Po, the chosen one, as he continues on his journey mastering the art of Kung Fu... and noodle slurping. Continuing on his now legendary adventures of awesomeness, Po must face two hugely epic, but very different threats: one supernatural and the other a little closer to home."
Additionally, executive producer Guillermo del Toro has said the film will feature "the most formidable villain yet" from the movie series.
Voice cast
References
External links
Gallery