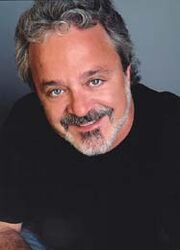 Jim Cummings performed the voice of Hernan Cortes and one of the Indian who informs Chief Tannabok about the approaching strangers being led by Tzekel-Kan in The Road to El Dorado, Captain of Guards in Shrek, Luca in Sinbad: Legend of the Seven Seas and Title Narrator and Graduation Announcer in Bee Movie. In Antz, he was the voice of one of the Soldier Ants and the One Worker Ant who informed Weaver of Z running off with Princess Bala.
Ad blocker interference detected!
Wikia is a free-to-use site that makes money from advertising. We have a modified experience for viewers using ad blockers

Wikia is not accessible if you've made further modifications. Remove the custom ad blocker rule(s) and the page will load as expected.